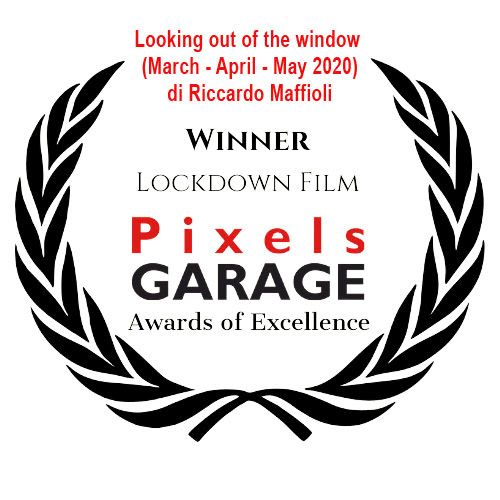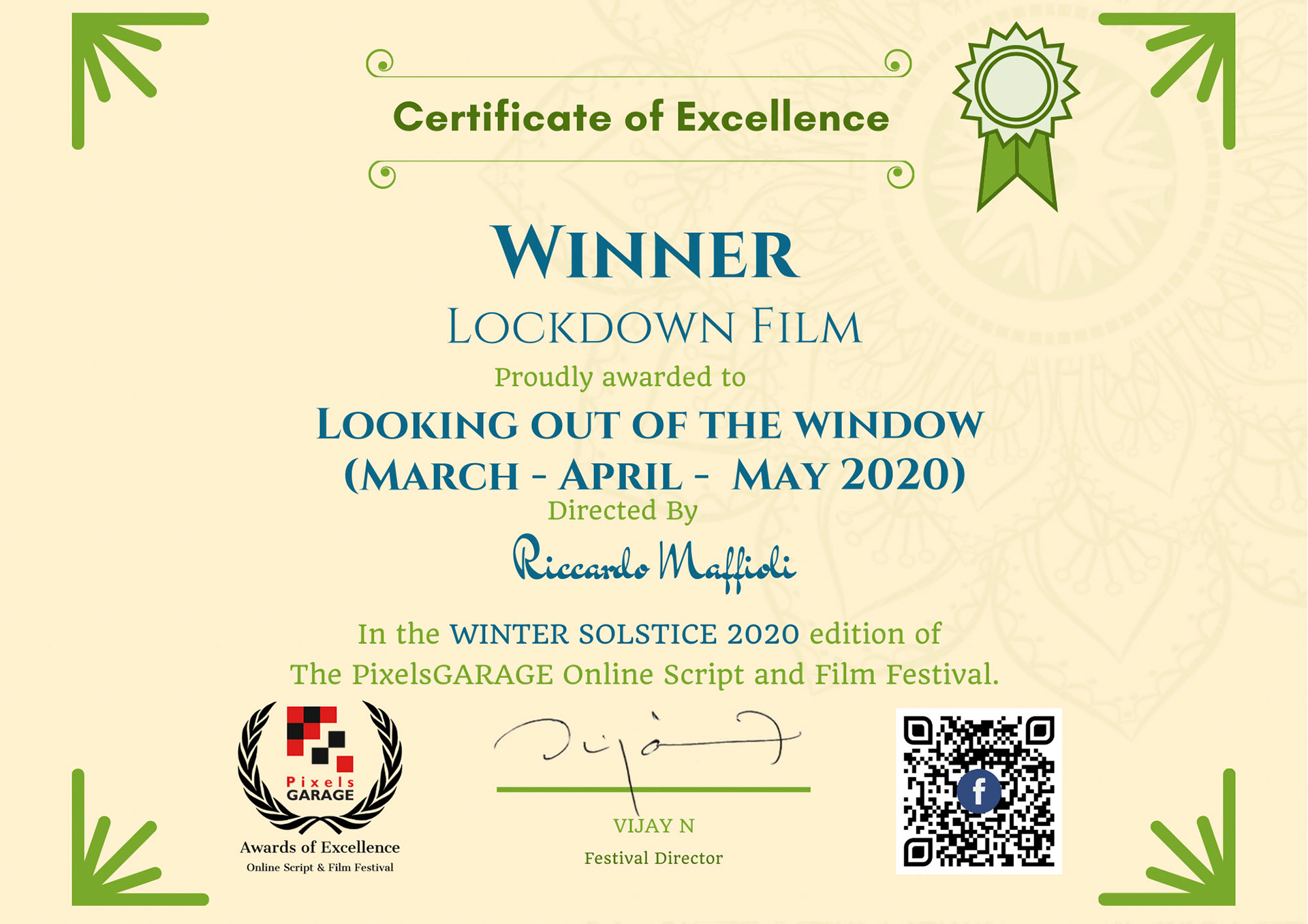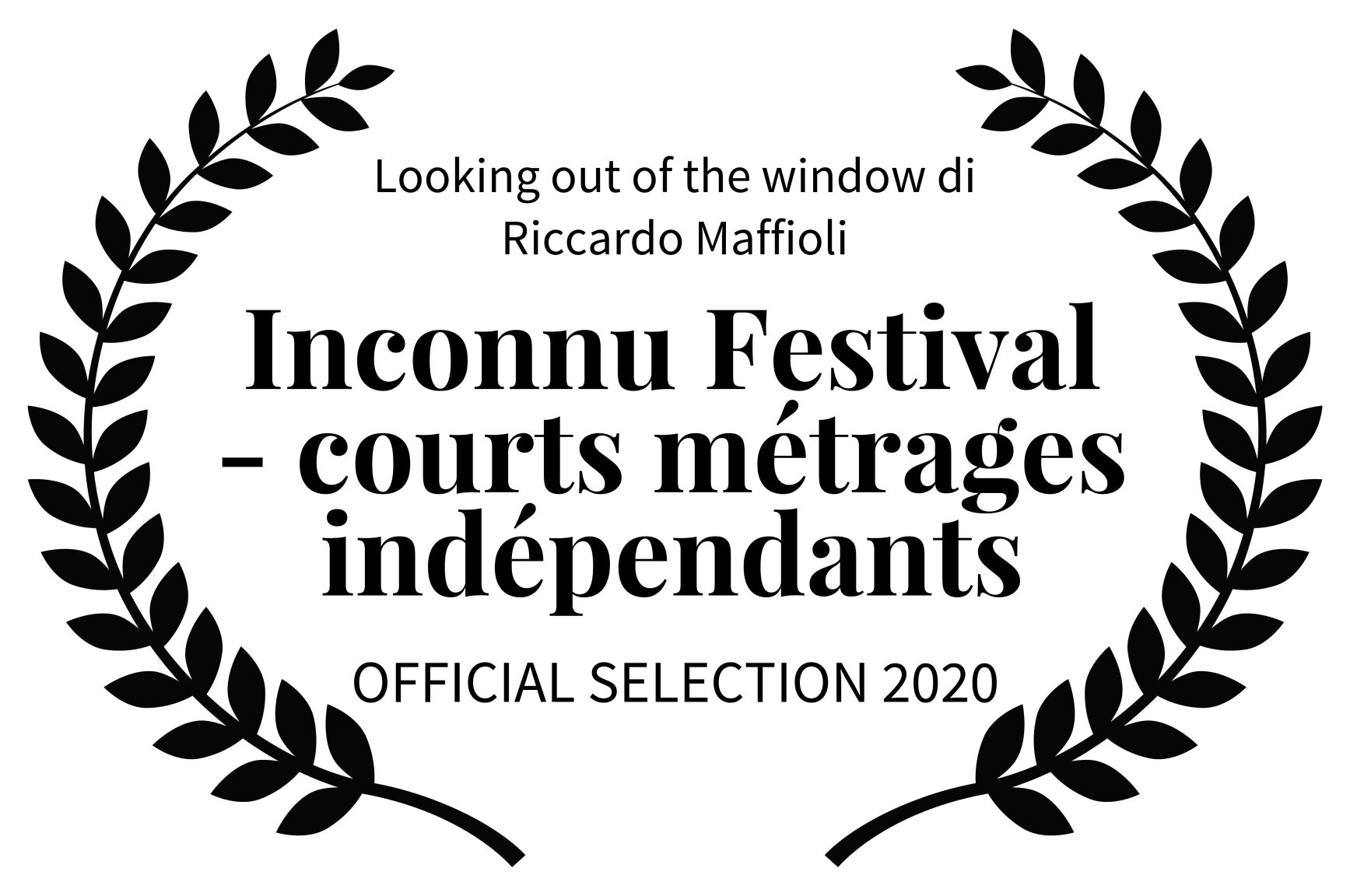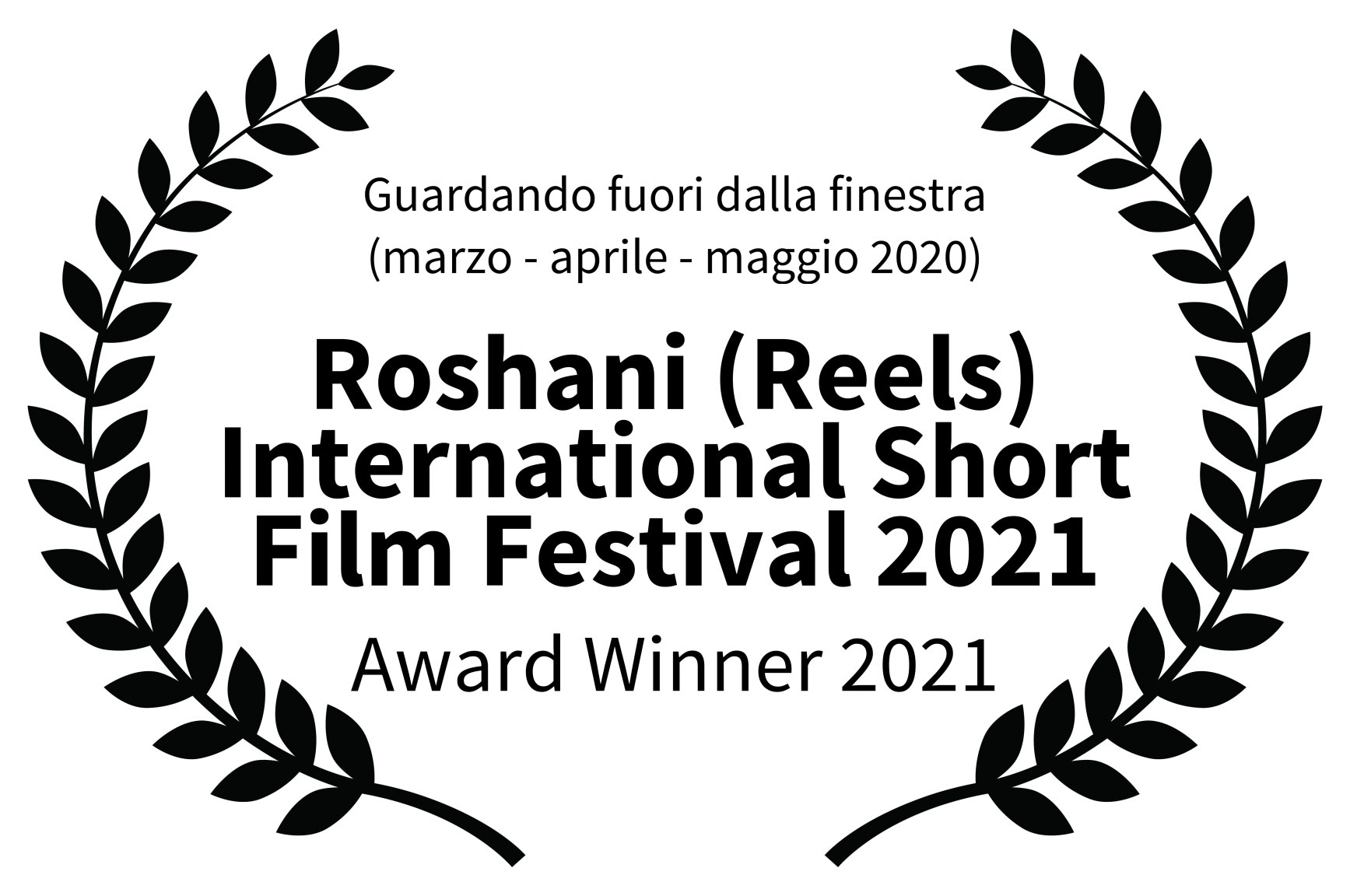 These are unprecedented times. A majority of the human race locked themselves away in their homes for protection from a deadly virus. The first few months of the pandemic were the most difficult to adapt to. It was a sudden jolt that changed our daily life as we are accustomed to, overnight. The term 'Lockdown' entered the everyday lexicon. Neighbourhoods ground to a halt and entire cities soon came to a complete standstill. With no precedent to fall back on, this sudden change in circumstances was as bewildering for the animals as it was for humans. Couped up in their houses, with no metros to catch, no deadlines to meet and nowhere to go to, people finally got the chance to spend more time looking out at the world from their windows. And outside their windows, they saw the calm and quiet of a world, unhurried by the intrusion of human greed. These silhouettes from the window make up this interesting lockdown film.
'Looking out of the Window' is a lockdown film by Director Riccardo Maffioli. Riccardo captures the confusion and the gloom with everyday visuals that pretty much embody the emotional state of all of humanity during these times. These visuals are neither remarkable nor noteworthy, but they remind us of the most challenging times during the pandemic, the few months. Riccardo includes a wide variety of scenes of humans and animals, both domestic and free, adapting to the changed circumstances. He captures the myriad moods of those he spies on from his window: some lost, some restless, some enjoying the time on their hands, some working harder to provide essential services and some, for whom nothing seemed to have changed. The soul of the candid moments captured is kept intact by perceptive camera work, and enhanced by the constant haunting of sirens from ambulances in the backdrop.
'Looking out of the Window' is skilful documentation of the emotions of an entire population, that define this difficult period in human history. These visuals are memorable because they are unremarkable, and in their unremarkableness lies their merit.
Tristezza, paura, ansia, smarrimento. Questi i sentimenti che traspaiono dal cortometraggio. Sentimenti che tutti noi abbiamo provato durante il Covid19. Il nostro mondo è cambiato da un giorno all'altro e ci siamo ritrovati chiusi in casa con la paura che niente potesse più tornare come prima. Nemmeno l'affacciarci alla finestra ci dava un po di sollievo, al contrario abbiamo scoperto scenari fuori dal comune :strade deserte, suoni di ambulanze che facevano male al cuore. Il cortometraggio è molto emozionante in quanto trasmette perfettamente gli stati d'animo del suo autore che tutti noi condividiamo.
Emma Pignatelli
-----------------------
Il nostro vissuto nei momenti più difficili del covid 19, il corto lo mette in scena attraverso gli occhi del regista che sono stati quelli di tutti noi. Dietro i vetri di una finestra semiaperta, su di un balconcino, nel proprio piccolo cortile, gli unici spazi sicuri e concessi al mondo. Emozioni vissute in silenzio, i timori, le paure, le mancanze e l'incredulità, un silenzio, una quiete, una staticità interrotti dalle sirene e dai quotidiani bollettini di guerra. Nuove abitudini, una reclusione forzata, volti coperti ma soprattutto il dolore per chi combatte questa battaglia senza precedenti e per chi invece non c'è l ha fatta. E poi affacciati a quella finestra le domande i quesiti e le speranze, ritornerà tutto come prima? O impareremo a vivere con coscienza, rispetto e consapevolezza? Gli occhi di Riccardo Maffioli sono stati quelli di tutti noi.
Silvia Sarno 
------------------
Caro Riccardo, Lei traduce esattamente in immagini e suoni la sensazione angosciante che si provava qua in Lombardia in quei gg